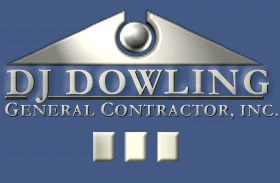 We strive to get you the best, most accurate information, leveraged in a format that stands out from the heap of other documents. Our services include:
Dependable scheduling, with unreasonable quick turn-around times available.
Clear proposals outlining the scope and cost of necessary repairs. And we can perform the repairs as well.
'Jury-ready' photo and video presentations to speed negotiations
Concise consultations. Get key information in a brief phone call. It's a great way to start.